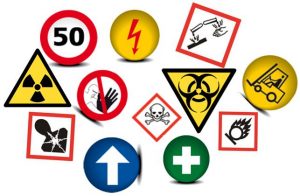 Karidia KONATE
(IE-Recherche) +33 (0)4 34 35 95 27
The implementation of good laboratory practice principles concerning health and safety are at the heart of our mission. General guidelines and regulations specific to the CRBM Institute have been collated by Gudi and Sylvie in a single booklet that is available on the intranet site reserved to the CRBM users.
Its missions are:
Glassware collection, cleaning and distribution back in the laboratories
Autoclaving custom-made buffers
LB preparation
Preparation of LB/agar petri dishes with or without ampicillin or kanamycin
Collection and decontamination of cell culture waste
Follow up and renewal of the plastic consumable stock.