Research
Team
Publications
More...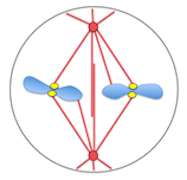 Our team studies the mechanisms that regulate proper chromosome separation during mitosis. This requires correct attachment of the chromosomes (blue) to the mitotic spindle (red), via their kinetochores (yellow).
The mitotic spindle consists of microtubules (MTs) that are hollow tubular structures assembled from tubulin dimers a and b. MTs are polarized: they are nucleated from their minus end through a g-tubulin guide that is located throughout the spindle, with the highest concentration at centrosomes. This is why the centrosome is often represented as the main organizing centre of MTs. However, MT nucleation is not exclusively centrosome-dependent. Indeed, in mitosis, nucleation also occurs around chromosomes, due to the concentration of RANGTP activity that releases spindle assembly factors. Moreover, there is also a mechanism of MT nucleation from pre-existing MTs (branching) that is dependent on the augmin complex.
MTs also harbour on their peptide chains a combination of covalent post-translational modifications (PTMs) that play an important role in differentiated cells. New mitotic functions of microtubule PTMs are progressively identified and they could modulate the mitotic spindle plasticity during its evolution by specifying spatially and temporally the recruitment of microtubule-associated proteins (MAPs).
Many MAPs are known, but their precise functions are not well understood. In our team, we develop simplified systems to study nucleated MTs separately in isolated nucleation centres (chromosomes, kinetochores, centrosomes, pre-existing MTs) and/or modified by a single type of post-translational modification (acetylation, glutamylation, detyrosination). Together, these data allow us to better dissect, and thus to better understand the regulation of MT dynamics within the mitotic spindle.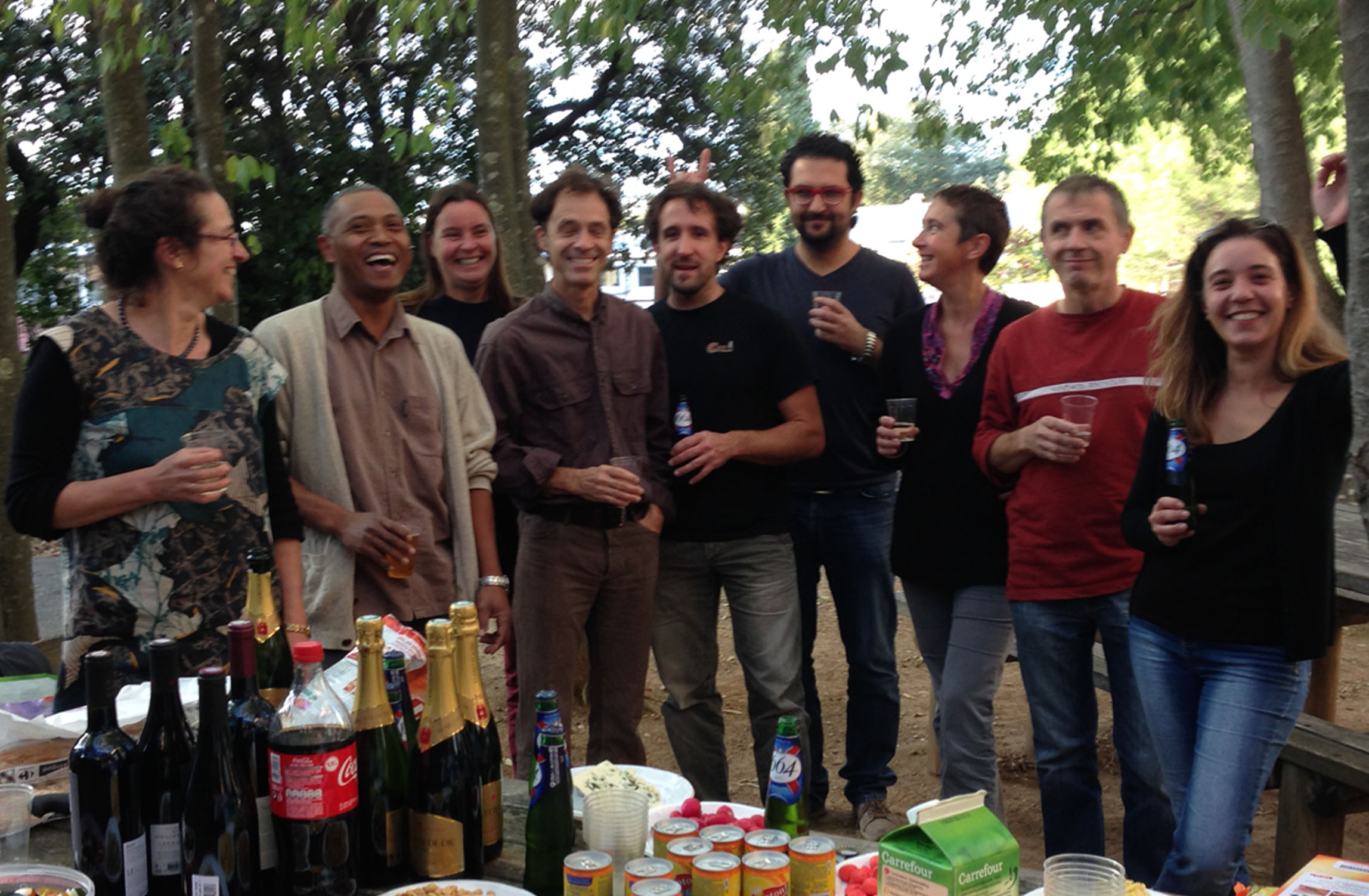 Contact our team
Replace the name and address below with that of the member to contact
firstname.name@crbm.cnrs.fr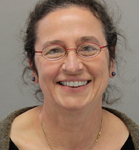 Nathalie Morin
Members of the team
Claude DELSERT
(Staff Scientist) +33 (0)4 34 35 95 90
Nathalie MORIN Group Leader
(Staff Scientist) +33 (0)4 34 35 95 52
Gabriel RABEHARIVELO
(Research Assistant) +33 (0)4 34 35 95 90
Juliette VAN DIJK
(Staff Scientist) +33 (0)4 34 35 95 52