Research
Team
Publications
More...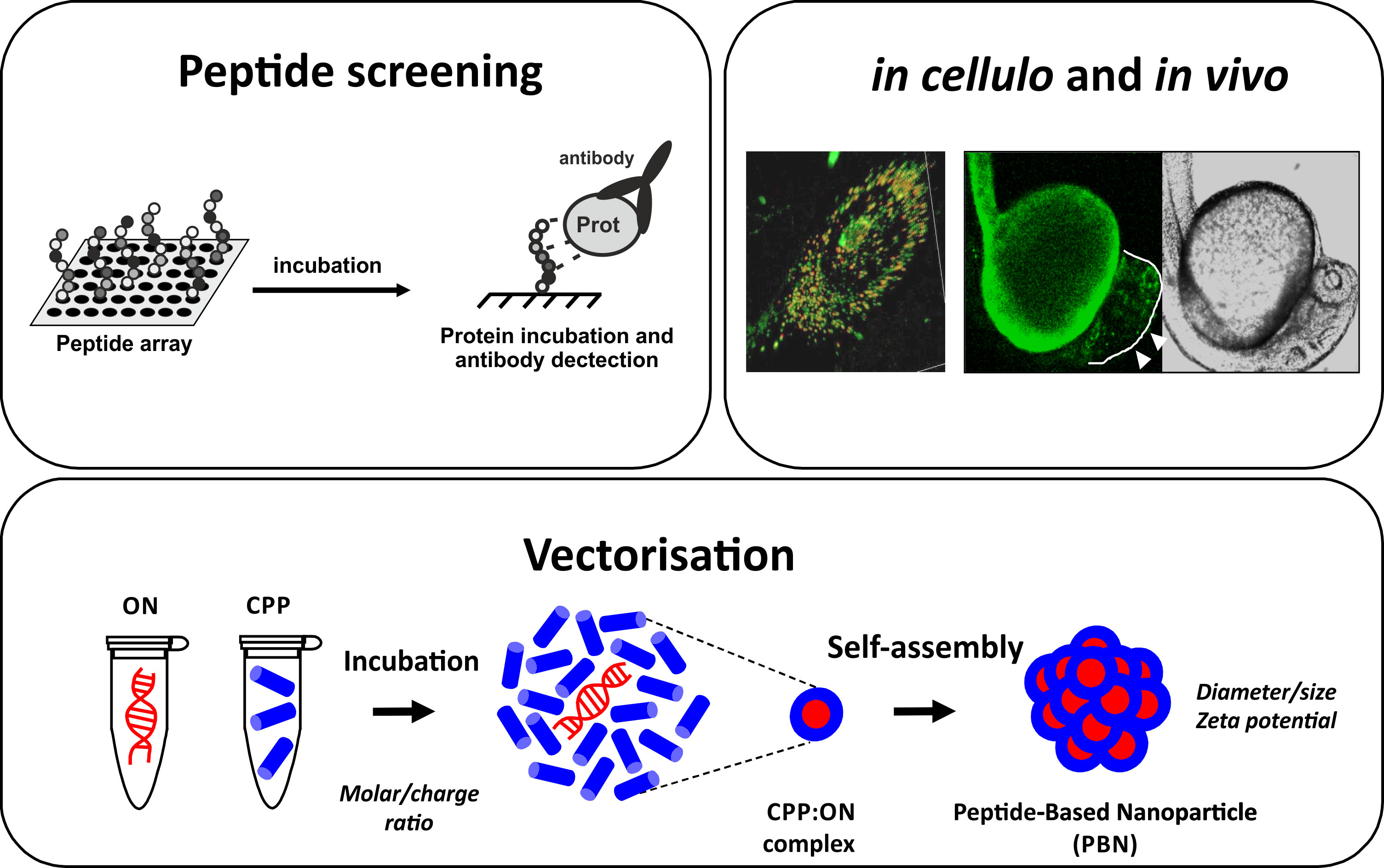 Our group "Peptide-based vectors for therapeutic delivery" is interested in the design of pharmacological peptides that alter the intracellular protein-protein interactions (PPIs) in various physiological and pathological conditions.
Our group also specializes in the design of peptide-based delivery systems (cell-penetrating peptides) for the intracellular release of pharmacological PPI-interfering peptides and also of other therapeutic molecules, such as oligonucleotides or active compounds.
Our activities involve the design of peptides (screening of peptide libraries by SPOT synthesis and peptide synthesis), the characterization of nanoparticles (by biophysical techniques) and the study of their biological activity in vitro, in cellulo and in vivo.
The applications of our pharmacological molecules are focused on human diseases, such as myocardial infarction, cystic fibrosis and cancer.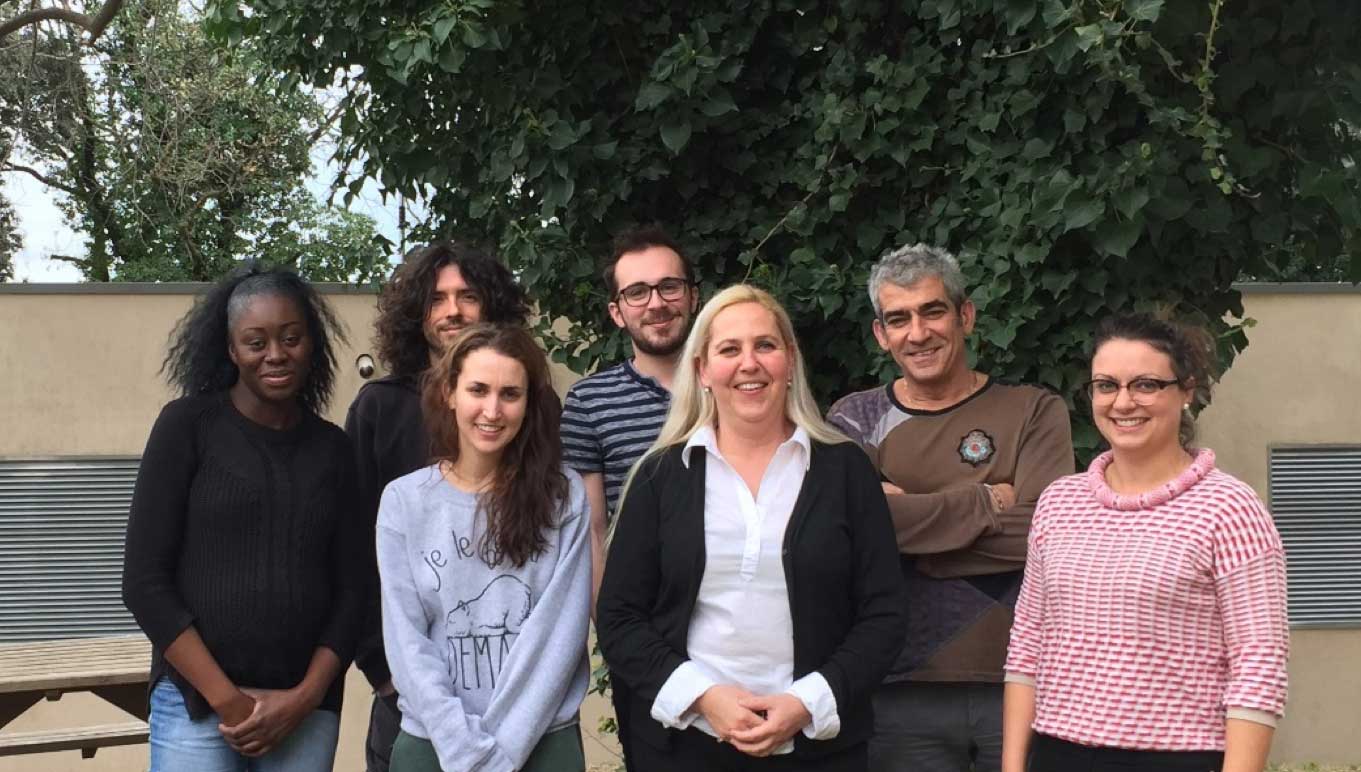 Contact our team
Replace the name and address below with that of the member to contact
firstname.name@crbm.cnrs.fr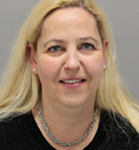 Prisca Boisguerin
Members of the team
Prisca BOISGUERIN Group Leader
(Staff Scientist) +33 (0)4 34 35 95 26
Luigi CLERAT
(Trainee) +33 (0)4 34 35 9
Sebastien DESHAYES
(Staff Scientist) +33 (0)4 34 35 95 27
Emilie JOSSE
(Research Assistant) +33 (0)4 34 35 9
Karidia KONATE
(Research Assistant) +33 (0)4 34 35 95 27
Eric VIVES
(Staff Scientist) +33 (0)4 34 35 95 26